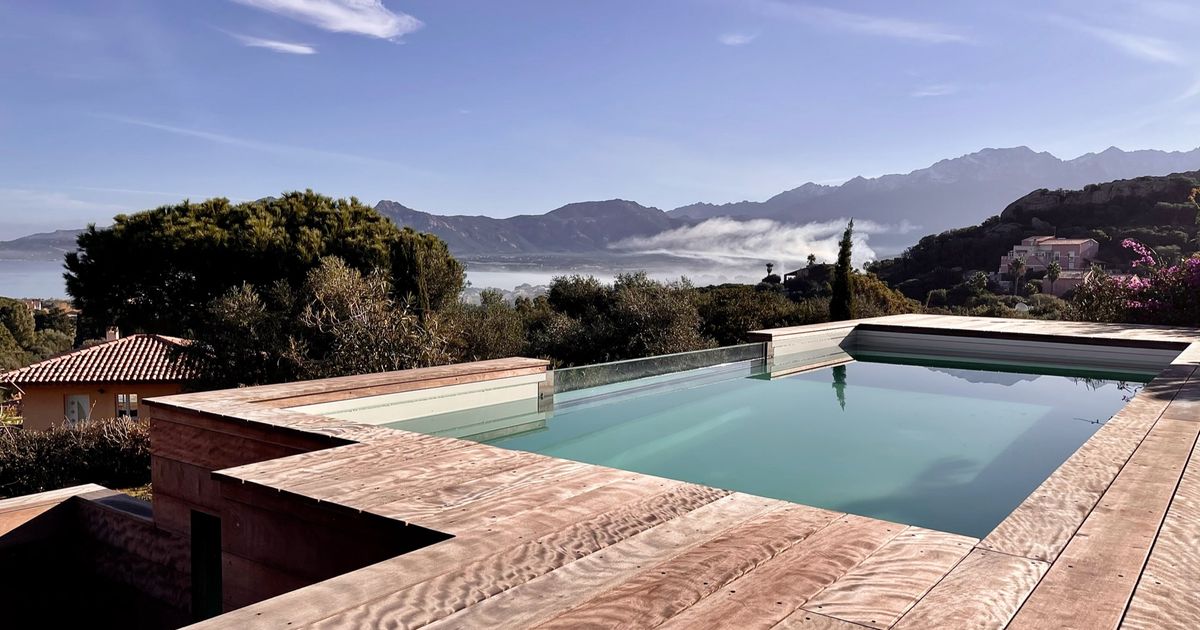 In France, the growth of the pool market in recent years has been exceptional. It is the second largest international market after the United States. More and more owners want to buy their own pool, bringing the number of pools in France to over three million. However, to concretize its project of swimming pool seems more and more complex and the delays can seem interminable. However, we will see that solutions exist to speed up this process.
A sector constrained by ageing practices
Although this increase in activity is positive for the players in the pool industry, they are having a hard time adapting to these new volumes of business. Poorly digitized, poorly structured and poorly trained, most of the players are not able to take on more pool projects (or even draw up an estimate) despite growing demand. The time taken to have a pool installed is currently over 12 months in some regions. People wishing to acquire their pool must therefore wait and go through a real obstacle course, between estimates that do not arrive, unjustified price increases, and a very unclear offer, before being able to enjoy their pool. Fortunately, solutions exist to bypass this long and restrictive process.
Innovative solutions for a fast-growing sector
Some players in the swimming pool market have decided to accompany the growth of this market by making processes more dynamic and focusing on the customer experience. These new players have to offer an innovative and digital service to accompany the interconnected and communicating pool systems. These modern companies have developed products that can be booked online in a few clicks. Imagine this: book your pool online today and receive it within four weeks. To make this possible, new ways of manufacturing pools allow for easy installation. Factory prefabricated all-in-one pools can be installed at your home in a day without the need for a pool technician. These models include everything your pool needs. What's more, some models are less than 10m2 and can be installed without planning permission, with top-of-the-range finishes and numerous configuration options. A handful of builders offer this modern and fast concept.
At Wi-Pool, we have developed Pisciny 10, a pool of less than 10 m2 with a high-end movable floor Ivy and all the essential elements for optimal use and peace of mind. Connected filtration, integrated heating, LED lighting and a premium PVC coating make your pool unique and comfortable. No building permit is required, just reserve your Pisciny in a few clicks to enjoy it. In addition to acquiring your pool in record time, take advantage of all the benefits of the movable floor associated with it. The movable floor ensures flawless safety while reducing the environmental impact of your pool and optimising the space available. Click below to reserve your Pisciny 10.