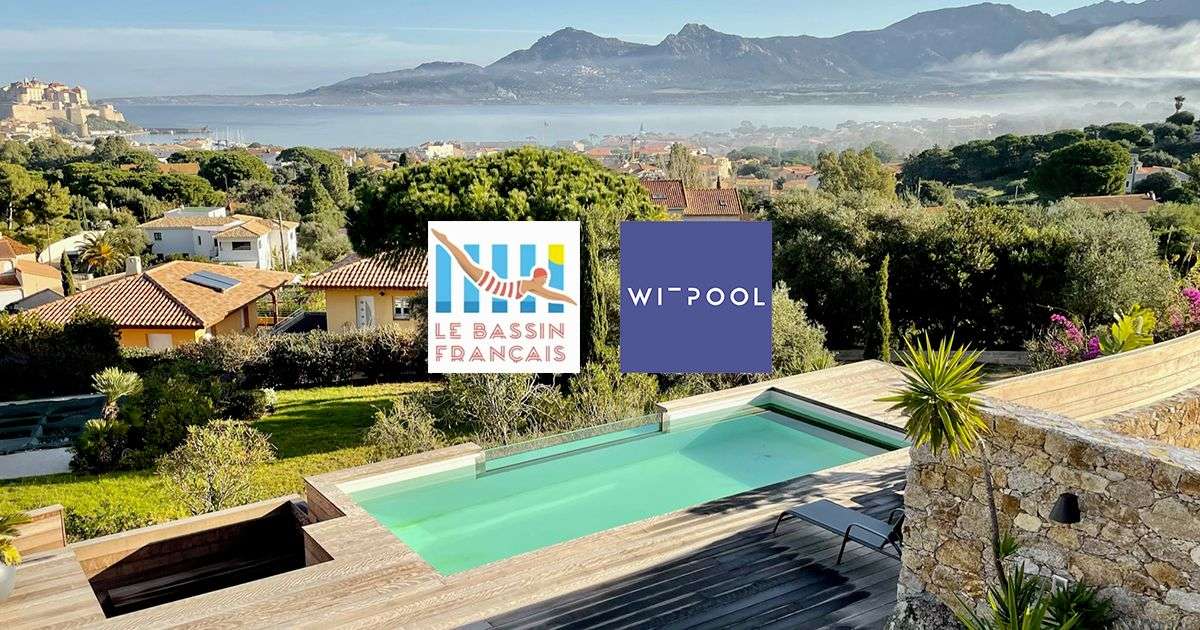 Wi-Pool is proud to announce a collaboration with The French Basina French company that manufactures innovative steel pools. This partnership concerns exclusively the new range of products Pisciny. A pool of less than 10 m2 equipped with a movable floor to make it a multi-purpose connected pool.
Innovation is at the heart of our DNA. In developing Pisciny, we wanted to bring you a solution at the cutting edge of technology and unparalleled design. Because we consider the pool as an extension of your house, we have developed a perfect product for small exteriors bringing you all the comfort of a pool without the constraints.
Pisciny in detail
Pisciny is the best compromise between comfort, elegance and ease of maintenance and installation. Combining the design of a Le Bassin Français pool with the comfort and safety of the movable floor IVY by Wi-Pool, Pisciny brings the guarantee of owning a reliable and durable pool bringing you moments of joy that you can have with family and friends around your pool.
Quality workmanship and premium materials
The customization of your pool with the choice of color and coating
Uncompromising security
Your connected pool is controlled from your smartphone and can maintain itself
An eco-responsible approach, less consumption of water, products and electricity
Simplified process from ordering to use
Measuring less than 10 m2, Pisciny can be installed in your home without planning permission in one day. Enjoy moments around your pool in complete safety with the movable floor IVY associated with a premium pool Le Bassin Français.